Like Tinder
for startups
and investors
How it works
Step 1
Welcome to findervest
Where startups meet investors
Step 2
Do you want to invest?
Here You'll find startups you've never heard of
Step 3
Do you need capital for your startup?
Find your investor right here
Step 4
Swipe right, swipe left.
It's for free!
Find your match right here
Step 5
It's a match!
Only people you've matched with can message you and it's for free!
Our Team
Marco Voigt
Co-Founder & CEO
Mali Baum
Co-Founder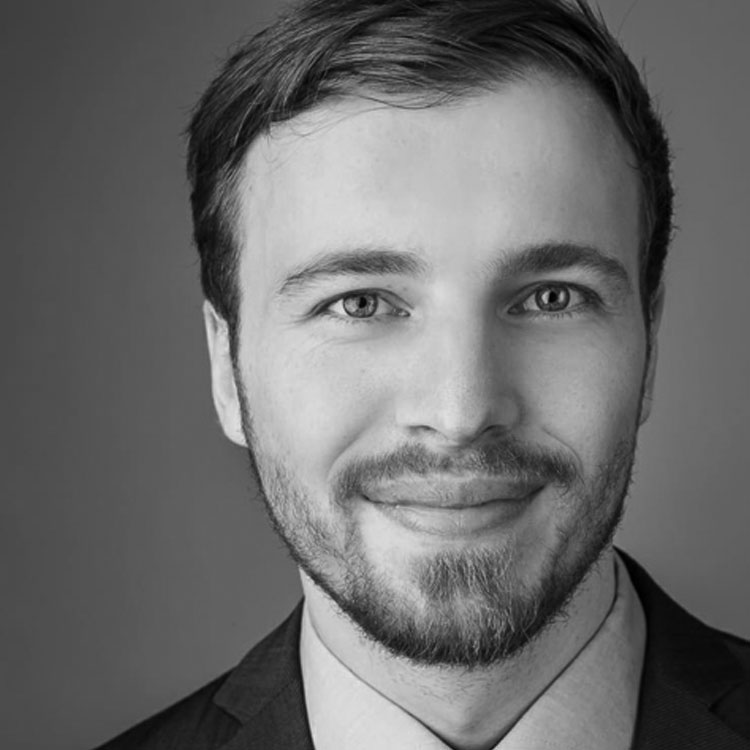 Florian Fürst
Business Development Manager
Adriane Wald
Graphik & Design
Joana Vogt
Investment Relation
Stefan Franzke
Co-Founder & Investor
Christian Herzog
Co-Founder & Investor
Our Team
Marco Voigt
Co-Founder & CEO
Mali Baum
Co-Founder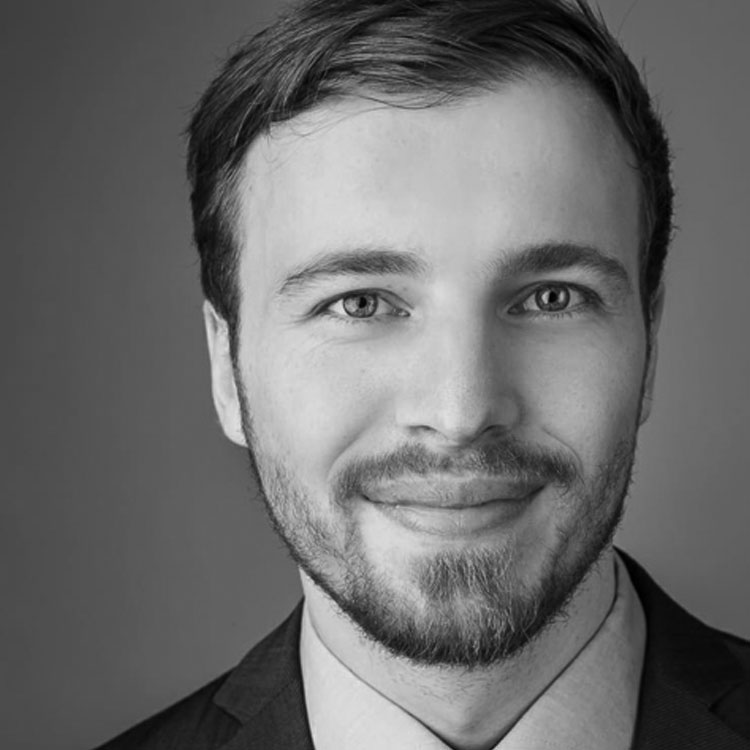 Florian Fürst
Business Development
Adriane Wald
Graphik & Design
Joana Vogt
Investment Relation
Stefan Franzke
Co-Founder & Investor
Christian Herzog
Co-Founder & Investor